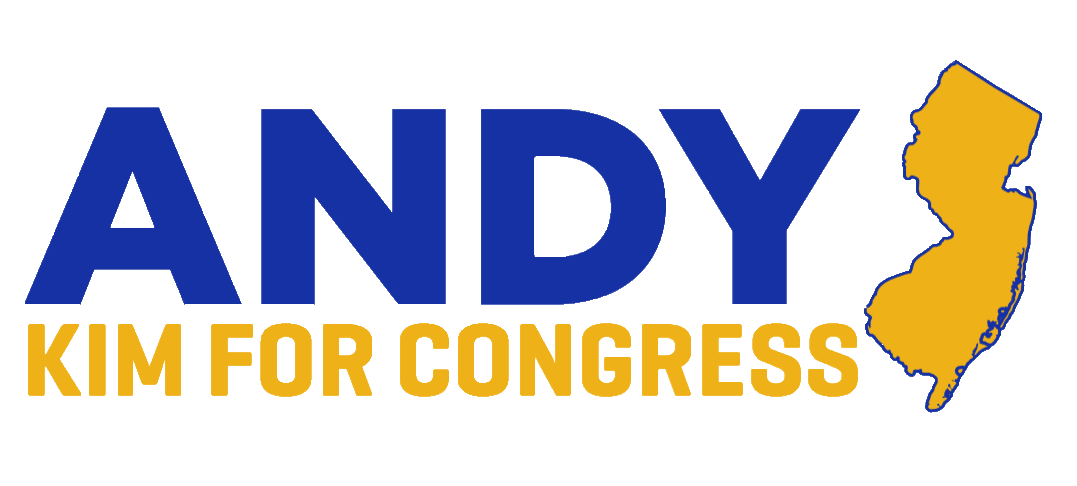 Our overarching goal was to encourage our target audience of persuadable voters to vote for Andy Kim in November 2018.
We broke up these voters into multiple audiences in order to reach each group with the most effective message. We ran a wide variety of positive and negative static and video creatives, and changed up the ads frequently in order to ensure repeat engagement.
Services Provided: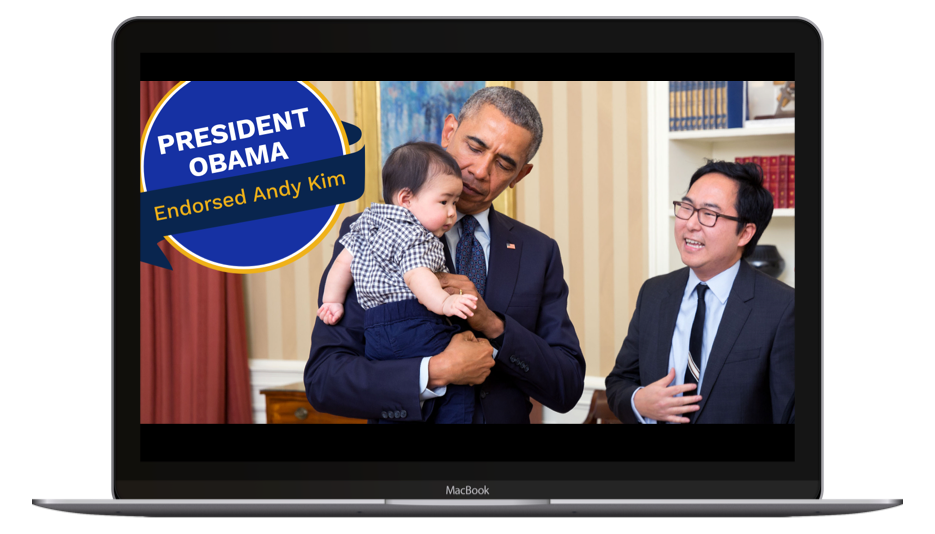 30M+
Impressions
69K
Link Clicks
Want to learn more about how we strategize to win races in important congressional districts? Reach out!