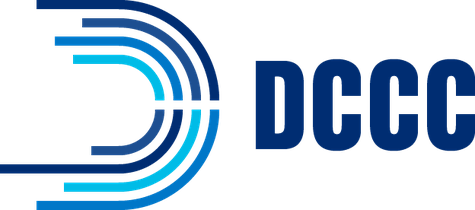 In 2018, our goal was to flip the House of Representatives by winning specific districts: AZ-02, IA-03, KS-03, NJ-07, NY-22, WA-08. We helped the Democratic candidate win in each district, with win margins ranging from 0.8%-9.2% using layered digital campaigns with digital-first creative.
In 2020, we were proud to help the DCCC IE keep the House blue by defending important competitive seats like GA-06, OR-04 and VA-07 and running a strong digital campaign in GA-07, the only existing seat Democrats flipped from red to blue.
Services:
Over the course of two cycles, we delivered:
111MM
impressions
71MM
video views
264K
clicks
Want to learn more about how we strategize to win congressional elections? Reach out!