We worked with Pat Timmons-Goodson to find small donors who would power her campaign to flip NC-08 blue.
Our creative included direct to camera videos and more produced spots.
Services Provided:
Advertising
Video Production
Direct Donate Campaign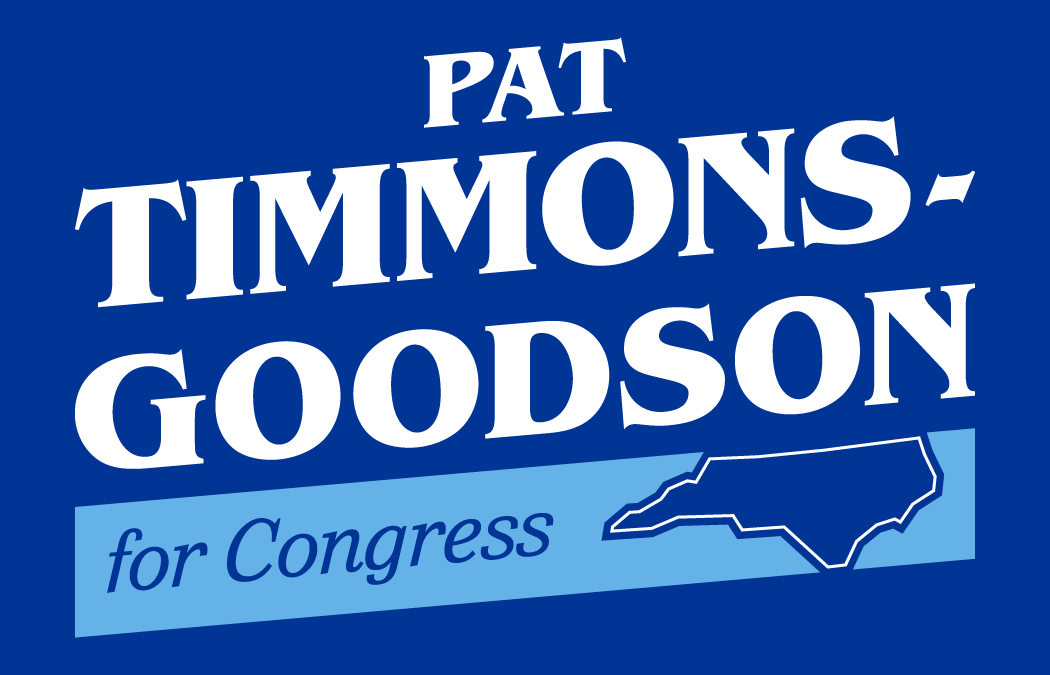 51,378
New Donors
$1.15MM
Contributed
36%
Conversion Rate
24MM
Impressions
Want to learn more about our strategy and how we develop creative ads and impactful digital campaigns for independent expenditures? Reach out!