With incumbent State Rep. Lisa Cutter facing a credible challenger in HD-25, Blueprint worked with the Better Colorado Alliance to help protect this seat and the Democratic majority.
We took on all television and digital communications for the Better Colorado Alliance.
Thanks to outstanding research, we created an ad highlighting how Lisa's challenger spent nearly $5,000 reimbursing himself for a going-away party after he'd quit his job as County Commissioner.
Services:
Advertising, TV and Digital
Video Production, TV and Digital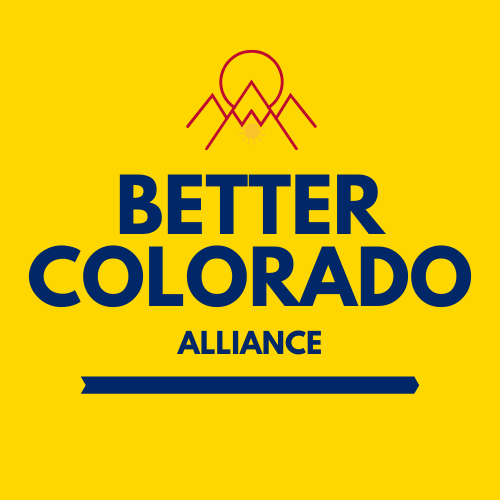 Wanter to learn more about how we helped the Better Colorado Alliance with a winning TV and digital strategy that helped preserve the Democratic majority in Colorado? Contact us.