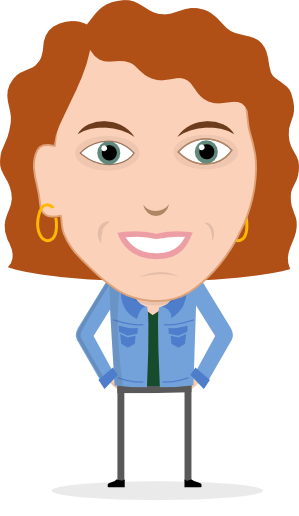 Arielle Conversi
Operations Director
They/She
Arielle is Blueprint Interactive's Operations Director. Before joining the team, they organized on campaigns in Wisconsin, Iowa, California, and thier native state of Florida.  
Originally coming from a performing arts background, Arielle has produced and performed in shows in Australia, New Zealand, The U.K., Denmark, China as well as across the United States. 
In thier free time, you can often find Arielle trying new recipes from TikTok, babying thier two cats, or desperately trying to keep their houseplants alive.