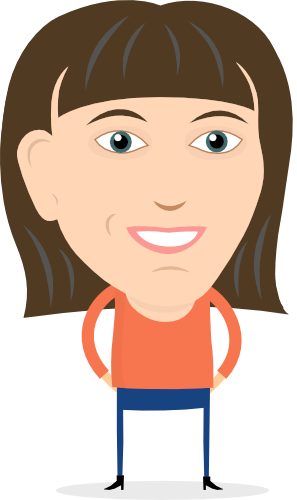 Caitlin Kennedy
Creative Production Manager
Caitlin is a Creative Production Manager at Blueprint Interactive.
Before joining Blueprint she created short-form content and motion graphics for a variety of companies, including Marriott International, The Food Network, WGBH, and the BBC.
She has a Master's degree in Broadcast Journalism from City University London and enjoys running, reading, droning and traveling in her spare time. Caitlin grew up in London but has spent time living in Boston and New York before settling in D.C. You can usually find her watching period dramas or indulging in her current new hobby: linocut printing.