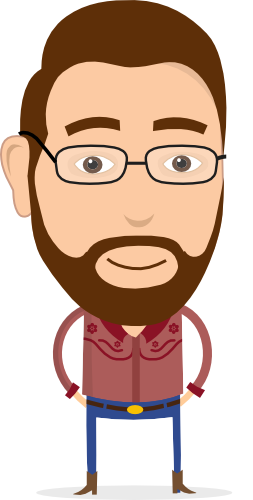 Damian Jones
Digital Campaigns Senior Associate
He/Him/His
Damian currently works as a Digital Campaigns Senior Associate at Blueprint Interactive. Before joining Blueprint, Damian worked with PowerxPeople as a Texas Volunteer Deputy Registrar, registering voters in the rural areas of Texas.  
Raised in Minneapolis, Minnesota, and McAllen, Texas, Damian is well versed in wrangling cattle and making Tater Tot Hotdish. Damian's passion for politics began when his school initiated a mock vote for the 2008 presidential election. Since then, he has participated in eight political campaigns from Mark Dayton, Hillary Clinton, and Beto O'Rourke. 
Since graduating from the University of Texas Rio Grande Valley, Damian has been on a structured path to improve his digital strategy skills. Out of work, you can find him learning French, avoiding sass from his English bulldog, spending hours on the phone with his friends Sarah and Jordan, and watching movies labeled "slow burn."