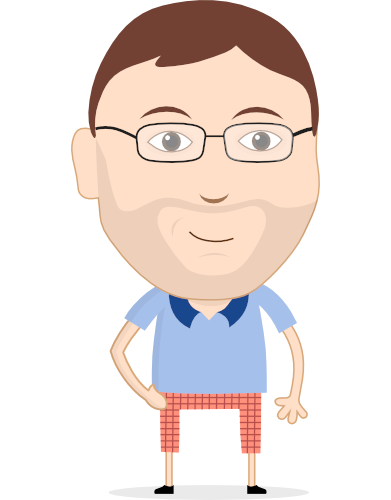 Greg Pratt
Campaign Associate
Prior to joining Blueprint, Greg worked in fundraising on campaigns, helping to raise money for progressive candidates in many ways, including digital. Greg spent his undergrad interning at non-profits and PACs, where he learned new and innovative fundraising tactics.
Greg works on a range of clients from candidates, PACs, and non-profits and is always looking for new and innovative ways to explore the digital world.
Greg calls Manchester, New Hampshire home and the place where he fell into politics. Greg graduated from American University with a degree in Political Science and minors in Communications, Theatre, and Advanced Leadership Studies. Greg is always interested in exploring new ideas and learning more about digital and politics as a whole.
In his free time, you can catch Greg obsessing over the British Royal Family, baking desserts, and rewatching early 2000s TV shows.