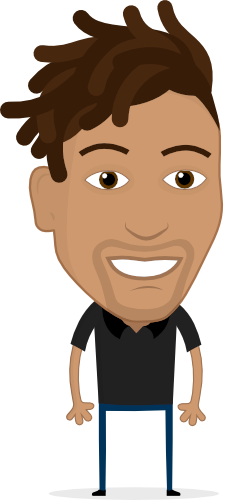 Jake Alterman
Designer / Video Editor
Jake is a Junior Designer at Blueprint where he designs advertisements, websites, and branding.
Prior to joining Blueprint, Jake worked as a designer and video producer for Rally Cycling, the top ranked professional road cycling team in the continent. There, he created short video pieces, team apparel, custom bike paint-jobs, print collateral, web content, and any other branded materials the team required.
Earlier, Jake was a design intern at Exupery Design in Brooklyn, where he designed presentation decks for a variety of clients.
A Minnesota native, Jake holds a Bachelor of Arts in Graphic Design from Winona State University. Jake is a lifelong skier, and has taught the sport to people of all ages. In his free time, he enjoys cooking, video games, traveling, and catching Pokemon.