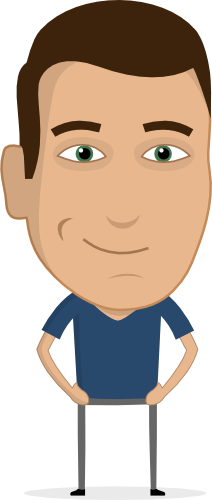 James Conley-Lincoln
Digital Campaigns Senior Associate
He/Him/His
James is a Digital Campaigns Senior Associate at Blueprint, helping to execute and manage winning digital campaigns for candidates and causes. He loves thinking outside the box to develop innovative campaign strategies that tell unique stories and achieve positive results.
Prior to joining Blueprint, James worked in digital ads with Rational 360, managing large-scale digital ad campaigns for political campaigns and public affairs advocacy efforts. He has also worked for AARP as the intern for the office of the Chief of Advocacy and Engagement. His campaigning career started at the age of eight, participating in a honk-and-wave before school with his local state representative.
He graduated from George Washington University with a degree in Political Science and fond memories of studying abroad in pre-Covid Barcelona. In his free time, he can generally be found watching his beloved Boston sports teams, exploring the nearest farmer's market, or cooking something excessively elaborate.