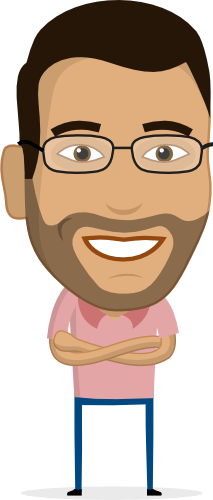 Joe Green
Digital Campaigns Director
He/Him/His
Joe is a Digital Campaigns Director here at Blueprint Interactive.
Before joining Blueprint, Joe spent time at two other digital agencies running digital programs for frontline Congressional candidates, Gubernatorial races, as well as state parties, and causes. Joe has also spent time in the trenches working on campaigns in the Central Texas area.
Joe's home base is Houston, Texas where he can be found cooking, grilling, or eating.