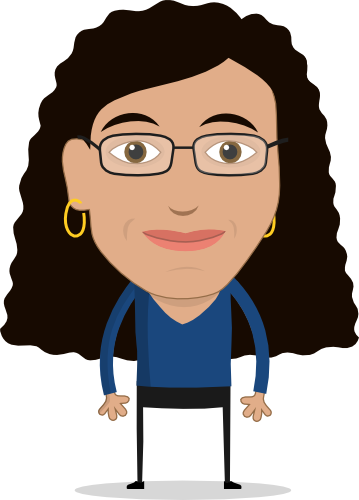 Leticia Robledo
Digital Campaigns Senior Associate
She/Her/Hers
Leticia is currently a Digital Campaigns Senior Associate at Blueprint Interactive.
Leticia seeks to advance progressive causes she cares about through her work in digital organizing. Before joining Blueprint, she worked on digital campaigns for progressives in Houston and across the country. 
Leticia is originally from Houston, Texas, and holds a BA in Political Science from Bryn Mawr College. She can be found traveling, at the movies, or relaxing with her two chihuahuas in her free time.