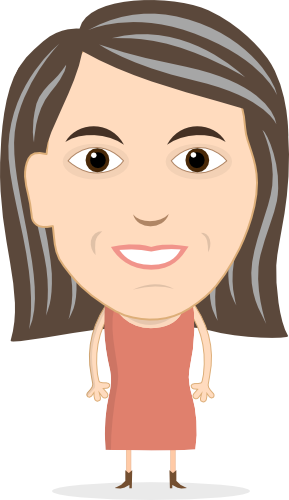 Madeleine Ellis
Vice President
She/Her
Madeleine Ellis is Vice President at Blueprint, and has led digital programs for Senators, Presidential campaigns, non-profits, and digital agencies for more than 15 years. 
Prior to joining Blueprint, Madeleine worked for progressive organizations and political campaigns building large-scale advocacy campaigns and digital organizing programs, and managing multi-million dollar independent expenditure efforts.
Most recently, Madeleine was Chief Operating Officer at Courier Newsroom, a civic media company seeking to combat disinformation. At Courier, Madeleine managed day-to-day company operations, overseeing more than 60 employees across eight states. Together with the Executive Leadership Team, she helped set and reach ambitious goals for audience growth and engagement, growing audiences across those eight states by over 350% in just seven months.
Prior to Courier, Madeleine led digital campaigns at Planned Parenthood for six years. In 2017, she led in the planning and execution of Planned Parenthood's first ever digital organizing program with the goal of combatting defunding by the Trump administration. That program and campaign received over 40M million engagements, 500,000 new supporters, and 1M petition signatures across the country in less than 8 months. 
Madeleine grew up in Northern Virginia but relocated during the pandemic to Solon, Ohio where she lives with her husband, Gary, and their two children Wilder and Arya