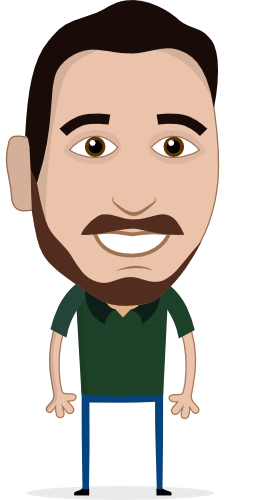 Martín Molina Hernández
Digital Campaigns Manager
Martín is a Digital Campaigns Manager at Blueprint Interactive, where he helps clients launch and optimize digital campaigns with effective messaging strategies. He also works with Blueprint Interactive's international clients, helping them apply the latest trends in digital to their local context and culture.
Prior to joining Blueprint, Martín worked on Pete Buttigieg's digital team during the 2020 Democratic presidential primaries, where he led the Spanish-language content strategy.
As an international consultant, Martín has helped progressive candidates implement winning digital strategies in South America, Central America, and the Caribbean, where he has worked with presidential, gubernatorial, and legislative campaigns. Previously at Greenberg Quinlan Rosner, Martín's approach is largely research-based.
Martín has a B.A. from Harvard University, where he studied Sociology. He is originally from Venezuela but grew up in Wisconsin. He is also fluent in Spanish, Portuguese, and French.