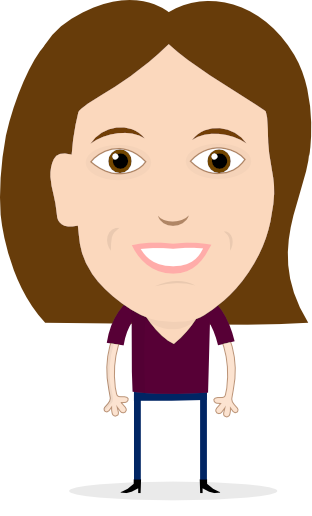 Megan Kaiser
Senior Developer
She/Her
Megan is a Senior Developer at Blueprint, where she works with the team to build interactive websites. 
Megan earned her Bachelor of Fine Arts Degree at the Academy of Art University in San Francisco. She discovered her love of web development while completing her degree and began building her skill set by freelancing as a web developer. She attended a coding bootcamp before joining the Blueprint team.   
On her days off she can be found walking The National Mall, at the San Diego Comic-Con, or looking at puppy videos.