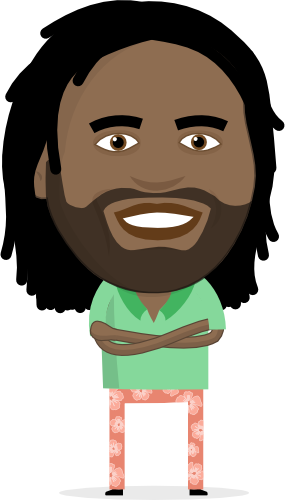 Mike Pinson
Vice President
He/Him/His
Mike Pinson is a Vice President for Blueprint, where he works alongside the team to design and optimize innovative and exciting digital campaigns for clients.
Before joining Blueprint, Mike worked as an Assistant Analyst at The Mellman Group, a public opinion research and polling firm, where he developed opinion polling and market-based strategy for Democratic political leaders, campaigns, corporations, and public interest groups. Previously, he was a member of the Development & Monthly Giving team at the Human Rights Campaign and on the Data & Analytics team at Enroll America.
Mike grew up in Alexandria, Virginia, and graduated from The College of William and Mary. When Mike isn't digging through mountains of data, being an excel wizard, or fixing our Datorama streams, he's probably sipping a gin and tonic while rocking florals, no matter the season.