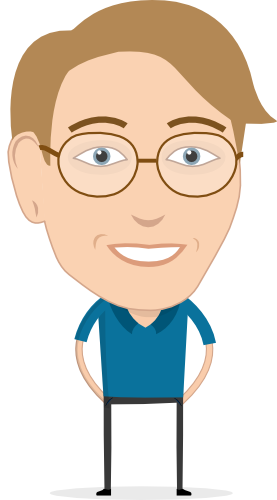 Nathan Perry
Digital Campaigns Associate
Nathan Perry
Nathan is excited to be joining Blueprint Interactive as a Digital Campaigns Associate! He recently graduated with a Bachelor's of Arts degree in Political Science & Music from Western Kentucky University. He is currently pursuing a Master's in Political Management from the Graduate School of Political Management at the George Washington University.
Prior to joining Blueprint, Nathan worked in various field positions from county-level campaigns to the congressional level.
Originally from Kentucky, Nathan now resides in DC. In his free time, you can find him trying out new recipes, thrifting, or playing Pokemon.