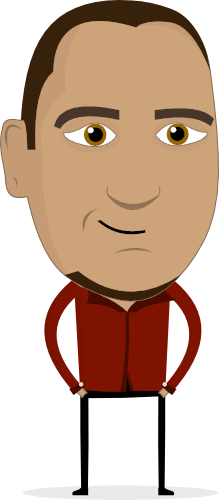 Nick Rivers
Partner
Socio
He/Him/His
Meet Nick Rivers, a seasoned technologist with over a decade of experience in software development and electoral politics. Nick's innovative solutions have propelled clients to victorious campaigns nationwide.
Starting as a developer at a prominent communications firm in Washington, DC, Nick quickly transitioned into the world of politics. Prior to that, he made significant contributions to a software startup that was later acquired, fueling his entrepreneurial spirit.
Nick's repertoire boasts a diverse range of technical licenses and certifications, underscoring his commitment to staying at the forefront of emerging technologies. Alongside his passion for technology, he holds a Bachelor of Science degree from Stevenson University, where he majored in computer science and visual communications. This interdisciplinary background equips him with a unique perspective, allowing him to seamlessly blend aesthetics with functionality in his work.
Nick's unwavering dedication, industry knowledge, and track record of success position him as a valuable asset for any team or organization. He thrives on navigating complex challenges and delivering exceptional results, making him a driving force as a technical leader.
Nick es un tecnólogo veterano con más de una década de experiencia desarrollando software y soluciones técnicas. Trabajando específicamente en política electoral, Nick ha entregado soluciones con mucho éxito para ayudar a los clientes de la firma a ganar elecciones en todo el país. Nick empezó a trabajar en política como programador en una de las principales firmas de estrategia de comunicación y correspondencia en Washington, DC.
Antes de trabajar en política, Nick trabajó en una startup de software que desde entonces ha sido adquirida. Nick posee una variedad de licencias y certificados técnicos junto a Licenciatura en Ciencias de la Universidad de Stevenson, donde estudió informática y comunicación visual.