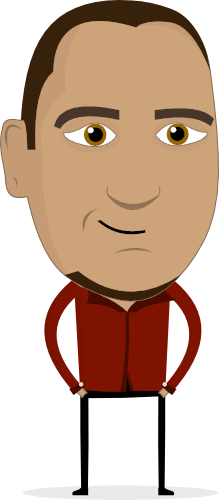 Nick Rivers
Partner
Nick is a self-motivated technologist who aspires to change the world. He manages and maintains the company's web servers, and leads the execution of its websites and applications.
Prior to working at Blueprint, he worked at MSHC Partners leading the company's development efforts. Always striving to innovate, Nick expanded the firm's use of social media in websites by implementing creative solutions to increase user interaction while maintaining the performance of these applications. Other projects include online communities, countless websites, and integration of third-party software.
Nick received a Bachelor's of Science from Stevenson University.