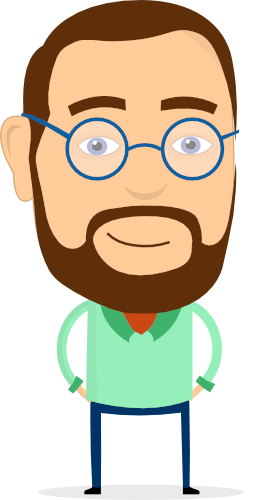 Patrick McGill
Vice President
(he/him/his)
Patrick McGill is one of the Democratic Party's leading digital strategists advising political candidates, issue groups, independent expenditures and ballot measures on their advertising and fundraising programs.
For the past three cycles, Patrick led some of the largest IE digital campaigns boosting Senate candidates — including victories in Nevada, Montana, West Virginia, Pennsylvania, Minnesota, and Colorado.
As a Vice President at Blueprint, Patrick combines his expertise in voter contact and digital advertising and is known for his creativity and deep commitment to the causes and campaigns he works on.
Patrick's current advocacy work includes executing digital programs for NRDC and the NRDC Action Fund to build grassroots support for important environmental initiatives. Patrick's keen ability to take complex issues and distill them into simple, persuadable ads has pushed NRDC and the NRDC Action Fund's agenda forward on the local, state, and federal levels.  
Before going 'digital', Patrick was a Senior Strategist at Stones' Phones developing innovative voter contact programs for campaigns, causes, and ballot measures across 4 election cycles.
In 2008, Patrick worked with Obama for America's analytics team on the modeling program to help elect President Obama.
Patrick hails from historic Bucks County, PA and graduated from American University, where he served as Student Government Vice President (and ran his first Facebook ad campaign). He lives in NW DC where he is often playing one of his ukuleles.