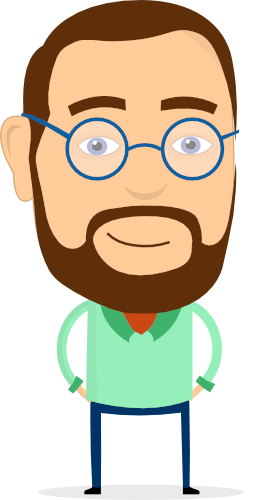 Patrick McGill
Senior Director
Patrick McGill is one of the Democratic Party's leading digital strategists.  For the past two cycles, Patrick has worked on the largest independent expenditure campaigns boosting Democratic Senate candidates. His work led to Democratic victories in Nevada, Montana, West Virginia, Pennsylvania, and Minnesota. 
As a Senior Director, Patrick uses his expertise in voter outreach and advertising to work with current and prospective clients to execute their digital advertising campaigns.
Prior to joining Blueprint, Patrick was a Senior Associate with Precision Network, managing digital advertising campaigns for Democratic SuperPACs, progressive non-profits, and corporate branding efforts. 
Before going 'digital', Patrick was a Senior Strategist at Stones' Phones developing innovative voter contact programs for campaigns, organizations, and ballot measures. In 2008, during his first cycle in Democratic politics Patrick worked with Obama for America's analytics team to help elect President Barack Obama.
Patrick hails from historic Bucks County, PA and graduated from American University, where he served as Student Government Vice President (and ran his first Facebook ad campaign).  He lives in SE DC where he is often playing one of his ukuleles.