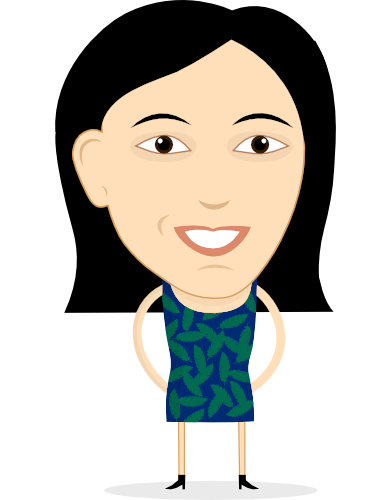 Peggy Yang
Digital Campaigns Director
Peggy is a Director at Blueprint where she manages digital campaigns for Democratic independent expenditure groups, party committees and candidates.
Prior to joining Blueprint, Peggy worked as a campaign manager and research director on various campaigns throughout the country. She also served as research and communications adviser at Senate Majority PAC for two cycles where she worked with the SMP team and partners on messaging and strategy for the most competitive U.S. Senate races across the country. 
Peggy graduated from the University of Pennsylvania. She likes Gritty, yoga and traveling and will be happy to show you how to properly order dishes at a Chinese restaurant.