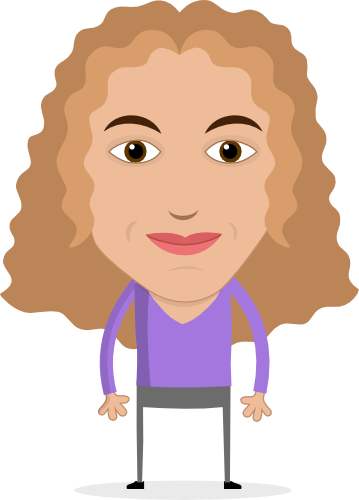 Rania Harris
Digital Campaigns Senior Associate
She/Her
Rania is a Digital Campaigns Senior Associate at Blueprint.
Rania joined the world of politics by working in organizing for The Working Families Party to turn red states blue. Before that, she assisted in non-profit work, which helped low-income women in Egypt sell their handmade goods through social media marketing techniques and organized after-school programs for young women to increase confidence and help them apply to colleges.
Rania graduated from Queens College in Flushing, New York, with a BA in Political Science. You can find her napping or eating her way through Astoria, Queens when she isn't working.