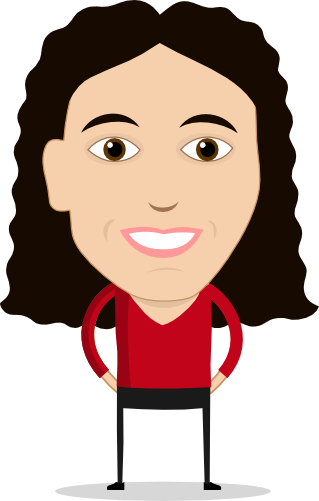 Reem Garada-Lin
Art Director
She/Her
Reem Garada-Lin is the Art Director for Blueprint Interactive. She works alongside the team to bring a creative eye to creating and deploying compelling visuals. She collaborates with cross-functional teams to build out concepts that meet specific client needs. Her goal is to intrigue and inspire her clients' audiences within a research-driven and collaborative space.
Prior to joining Blueprint, Reem has led creative projects across various industries across the country, including banking, government, real estate, insurance, finance, and non-profits. She fell in love with the fast-paced and innovative environment of advertising. Whether building a brand identity into a responsive website or creating online visibility through digital advertising, she efficiently has led each project to ensure details are not lost and deadlines are met.
Originally from Gaza, Palestine, Reem holds a BA in Advertising from The Art Institute of Washington. In her free time, she enjoys playing video games, enjoying the outdoors, and relaxing with her royal family – Sir Jameson, the cat, and Princess Amar, the dog.