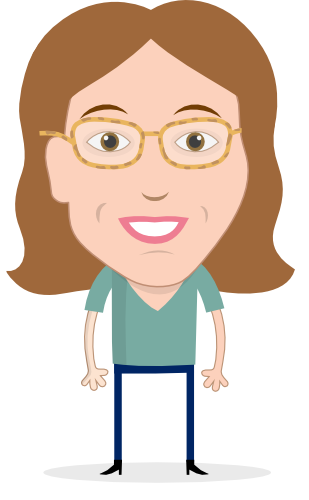 Sophie Elwood
Digital Campaigns Senior Manager
She/Her
Sophie is a Digital Campaigns Senior Manager at Blueprint Interactive. 
Her background includes getting pro-choice women elected, faith-based organizing, and policy research. Most recently, she was on the digital team of a 2020 Senate race, where she discovered her affinity for digital fundraising.
Sophie is originally from Minnesota and holds a BA from Wesleyan University. In her free time, you can find her watching television in tandem with friends around the country, cooking with her roommates, and listening to audiobooks.