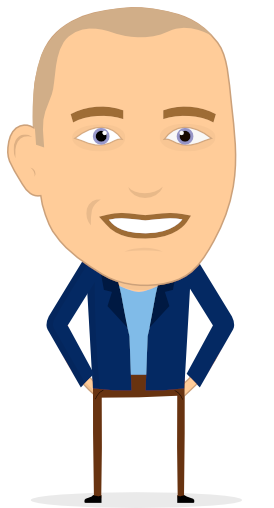 Zach Stewart
Partner
He/Him/His
Zach Stewart is Partner at Blueprint, where he works with clients to craft winning strategies to persuade and mobilize voters on issue and electoral campaigns.
Prior to joining Blueprint, Zach worked on campaigns and for progressive organizations all across the country, overseeing multi-million dollar independent expenditure efforts, working with campaigns in over 25 states and running large scale field programs.
He most recently served as Senior Political Advisor at Giffords, the gun violence prevention organization where he helped defeat Sen. Kelly Ayotte, one of only two Republican Senate incumbents to lose in 2016 and elect Maggie Hassan to the Senate.
In 2010, he worked to help elect Democratic governors with a portfolio of 14 states as Deputy Political Director at the DGA.  He's worked at every level of the ballot, from Hillary Clinton's presidential campaign to ballot initiatives to state legislative races.